In this 3rd edition of law school cost watch, I'm happy to report that there is more progress on the front lines: George Mason, the large Virginia public university, announced that it will be freezing tuition at the law school in the coming year. From their website:
The Board of Visitors of George Mason University voted today at its quarterly meeting to freeze the tuition of the law school for the upcoming year, for current and incoming students, and it declared its intention not to increase law tuition through 2016-17.

The Dean of the law school, Dan Polsby, stated, "One thing we understand is law and economics. Law school tuition went up more than fifty percent in the past seven years. This isn't a business plan that can be sustained. The Board's move recognizes that demand for legal education is changing and that we must change with it. Our applicants can now apply to a top-tier law school with confidence that they will be able to manage the cost of their education."
That places GM's tuition at $25,351 for in-staters, and at $40,737 for out of state students. Now the number 40K alone might seem like nothing to celebrate, but a tuition freeze is progress — most laws schools have continuously raised tuition throughout the recent downturn in demand for legal education.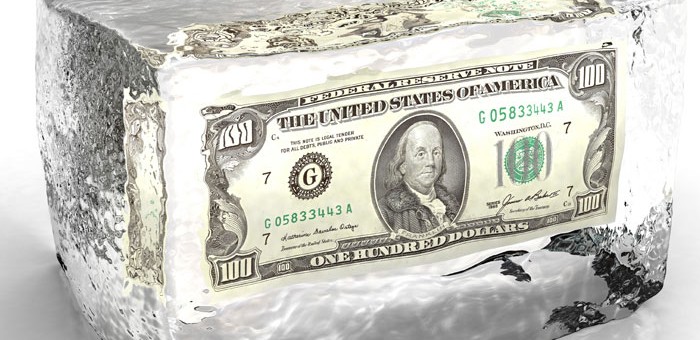 George Mason's tuition is already fairly reasonable when you look at the DC area legal market as a whole, which contains some of the law school tuition bubble's worst offenders. The now much maligned (and lower ranked) American University is basically clubbing its students over the head and stealing an extra 8K, with tuition over 48K a year and rising. I guess they have a different understanding of economics over there, as they have managed to fill classes by substantially lowering admissions standards.
George Mason, by comparison, has done a good job maintaining enrolling student quality, so kudos to them all around. This is more evidence that outside of the T-14, public law schools will outshine their peers for the near future.
Virginia residents who wish to attend George Mason are certainly in good shape (and also, though I don't know the in-and-outs of the process, it appears out-of-state students can apply for domicile in order to lower tuition within a year of moving to Virginia).
To future law students who are looking at the DC area: if you can't get the elite schools feeding that area (UVA, Duke, or Georgetown), then George Mason, along with William and Mary (Virginia's other solid public option) are the most worthy of your attention.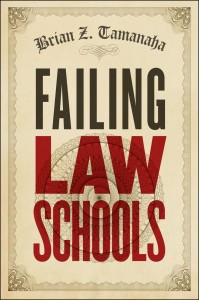 If you are interested in learning why legal education cost has gotten so out of hand, this book is a great read: Failing Law Schools, by Brian Tamanaha (affiliate link). Knowing the inner workings of law school may inform your decision about whether to attend.
Meanwhile, stick with us as we keep a close eye on the law school cost problem. Again, fingers crossed that we see a lot more progress as admissions season gets into full swing.