Product Description
14 week PREMIUM LSAT STUDY SCHEDULE
A clear, flexible, step-by-step LSAT study plan using the absolute best materials currently available to self-studiers.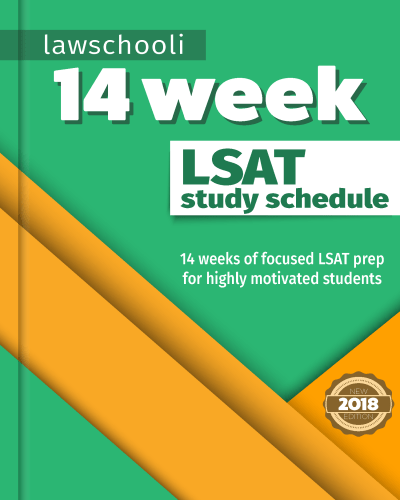 COMPLETE STEP BY STEP GUIDE
No More Guesswork! Our 14 week LSAT study schedule walks you step by step through each week of your prep. You'll know exactly what needs to be done every step of the way, all the way to test day.
PROVEN FORMULA FOR SUCCESS
Each assignment has been carefully selected by UChicago Law graduates Joshua Craven & Evan Jones, based on years of experience helping thousands of students prepare for LSAT.
Don't waste time and money on LSAT prep books that aren't very helpful. This schedule guides you through ONLY the BEST LSAT prep material on the market in the most effective way possible. (view book list)
Weekly Step-by-Step Checklist of Assignments
Each Week includes required & optional assignments, so it's flexible enough for everyone to use!
EXTENSIVE DRILL SETS
Reinforce your skills with our carefully selected drill sets, organized by question type & difficulty,  guide you through REAL LSAT questions from actual LSAT preptests (preptests sold separately).
NEW 2018 EDITION
Developed based on feedback from thousands of real users of our other schedules & 100% up-to-date with all of the modern preptests. This is the BEST schedule we've ever written, hands down!
OVER 11,000 STUDENTS USE OUR SCHEDULES
Thousands of self-studiers have used our schedules to CRUSH the LSAT & get into the law school of their dreams. Your competition is using our schedules, don't be left behind!
In order to improve, it's very important to keep detailed notes on your performance. Follow the tips in this schedule, log your performance on each task & keep track of your results right in the schedule.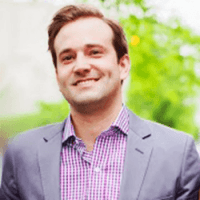 Joshua Craven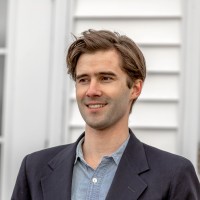 Evan Jones